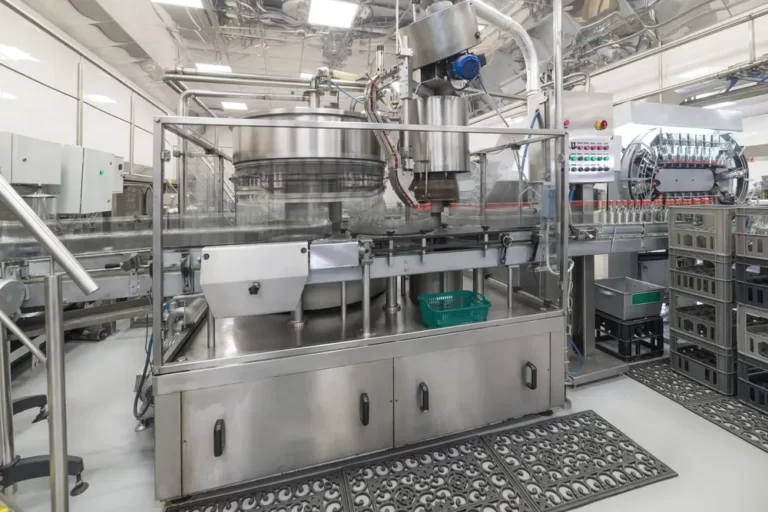 importing packaging machines from Turkey
The packaging business intersects with and is closely related to a wide range of other industries, which is precisely why the Turkish packaging machinery market is growing in conjunction with the need for other automated production lines. Because the specifications of these products combine high quality with modern technological features, they have been able to compete successfully with some of the strongest European competitors.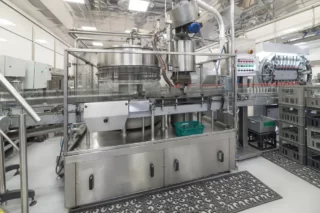 What are the advantages of importing packaging machines from Turkey?
1. European and international product specifications with high efficiency and competitiveness.
2. Several design options for all products.
3. The ability to put the intended design into practice and show our clients the progress of the work.
4. Using the latest technology and the latest discoveries in the sector, we will supply the best packaging machinery
How to import packaging machinery from Turkey: steps and procedures
Every year, exhibitions focusing on packaging machinery are organized in Istanbul and other Turkish cities. It serves as an important place for major manufacturers and industry experts in the country. Our continuous support for such exhibitions in Turkey in general and Istanbul in particular
These trade fairs are a good starting point for importing Turkish packaging machines. Nova Plus International Trading Company also offers its customers the best import offers for these machines with the latest technology and upon request, in addition to shipping facilities after the trouble of finding their needs and achieving their aspirations that have been taken care of by customers to choose from. The widest choices in the Turkish market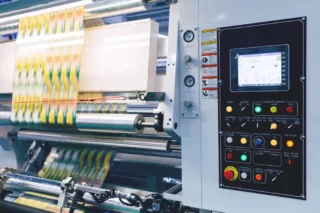 How can Nova Plus International Trading help you import packaging equipment from Turkey?
Through its specialization in this industry and other services in Turkey, Nova Plus International Trading Company plays a vital role in purchasing these machines upon request. By speaking with our specialized team directly, you can reduce the time you spend searching for goods and equipment that meet your unique requirements and executing your requests to obtain the image: the most accurate prices and specifications you need.
Consultation form regarding importing from Turkey: